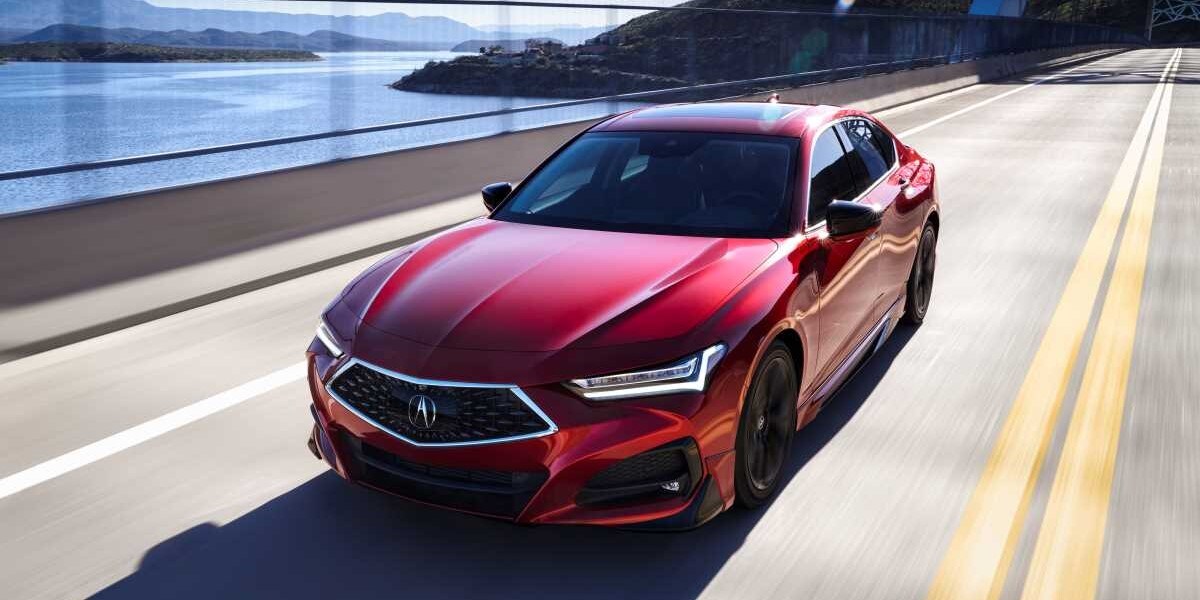 2021 Acura TLX is Arriving soon at King Acura
Are you ready to experience the next generation of Acura sport sedan? The 2021 Acura TLX has been completely redesigned to provide exceptional handling and even bolder styling than before. For the upcoming model year, the Acura TLX will be available in three different trim levels.
Acura TLX Trims:
Acura TLX Advance
Acura TLX A-Spec
Acura TLX Type S
Under the hood, the 2021 Acura TLX Type S, there is a turbocharged 3-liter V6 engine that delivers ample power for spirited driving. In addition to featuring a more powerful engine, the Type S trim also features upgraded brakes to help improve cornering confidence and improve the overall safety of the Acura TLX.
Acura gives buyers the option to carry the sporty feel of the exterior over to the interior as well with an optional flat-bottom steering wheel and the choice of a bold red interior. There is also interior red accent lighting that further enhances the feel of being inside a performance-oriented sedan.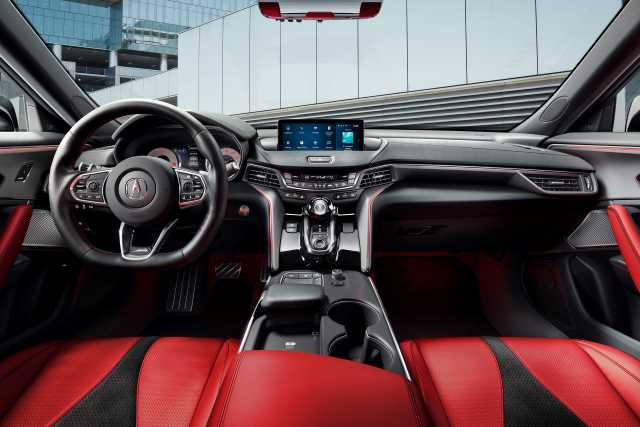 Are you ready to experience the latest sport sedan from Acura? Please fill out our Acura TLX pre-owned form to receive additional information about features and delivery.
Pre-Order 2021 Acura TLX